Ingredients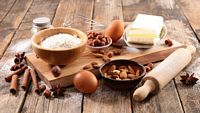 1/2 cup Whipping Cream
1 tsp cocoa powder
1 TBSP granulated sweetener
Directions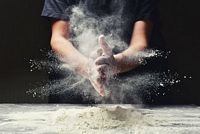 Add all ingredients in a bowl and whisk together until the texture becomes thick like mousse should be.
Chill for 1 hour and serve.
…
Notes & Options:
A few notes:
– Spice it up by adding in 2 TBSP of unsweetened chocolate pieces or coffee grinds.
– Any kind of sweetener is fine to use as long as it's a 1:1 ratio.
– Whipping cream is heavy cream and shouldn't be substituted for any other kind.
Enjoy
…
More Keto "Creamy" Recipes
– Keto Strawberries in Cream Dessert
– Keto Chocolate Ice Cream
– Blueberry Parfait
– Keto Chocolate MILK
…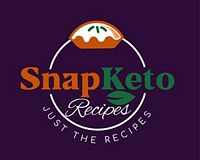 ...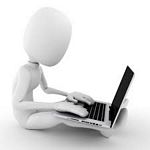 POST YOUR RECIPE!
To post your recipe, click here. Share your favorite recipe. Get your Keto recipe published on the blog with a link back to your own site or social media account.


THE EMOTIONAL EATING GUIDE (FREE)
The Eating Love Guide has helped many people regain control of their eating patterns, resulting not only in weight loss but also better health and improved self-esteem. To read it online, click here.