Ingredients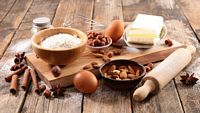 8 ounces cream cheese softened
8 ounces sugar free cool whip thawed
1 package sugar free strawberry Jello
½ cup boiling water
Strawberries (to taste)
Directions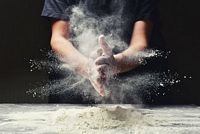 Dissolve Jello powder into the hot water.
Place cream cheese in a mixing bowl and blend until creamy smooth with a hand mixer.
Beat in the dissolved Jello mixture.
Fold in the cool whip until well combined.
Refrigerate until firm.
Serve in a bowl and top with sliced strawberries.
…
…
More Keto "Creamy" Recipes
– Keto Strawberries and Cream
– Keto Blueberry Cream Parfait
– Keto Strawberries in Cream
– Keto Strawberry Milkshake
…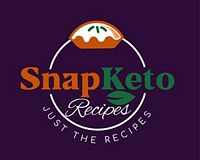 ...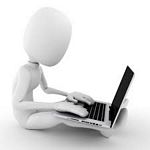 POST YOUR RECIPE!
To post your recipe, click here. Share your favorite recipe. Get your Keto recipe published on the blog with a link back to your own site or social media account.


THE EMOTIONAL EATING GUIDE (FREE)
The Eating Love Guide has helped many people regain control of their eating patterns, resulting not only in weight loss but also better health and improved self-esteem. To read it online, click here.