Ingredients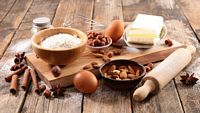 1 cup greek yogurt
1/2 cup heavy cream
2 tsp vanilla
1 cup fresh blueberries
3 TBSP granulated sweetener
Directions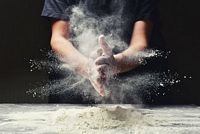 Heat blueberries in a medium saucepan over low heat until saucy. Set aside to cool.
In a mixing bowl, add together the yogurt, cream, and vanilla. Whisk together until thick and smooth.
Add a little of the mixture to two tall (or 4 small) glasses or mason jars.
Then add a layer of the blueberry sauce.
Then another of the cream, and then the sauce.
Top with fresh blueberries (sweetener can be added or reduced to taste).
Enjoy
…
More Keto "Creamy" Recipes
– Keto Strawberries in Cream Dessert
…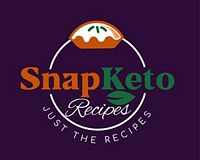 ...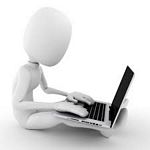 POST YOUR RECIPE!
To post your recipe, click here. Share your favorite recipe. Get your Keto recipe published on the blog with a link back to your own site or social media account.


THE EMOTIONAL EATING GUIDE (FREE)
The Eating Love Guide has helped many people regain control of their eating patterns, resulting not only in weight loss but also better health and improved self-esteem. To read it online, click here.