Ingredients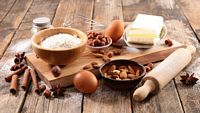 ¼ cup of sliced strawberries
1/2 cup (100 grams) cream cheese
1 TBSP coconut oil
1 TBSP granulated sweetener
1/3 cup almond flour
Directions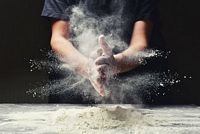 Blend the strawberries and granulated sweetener in a food processor.
Add remaining ingredients and blend until smooth.
Roll the dough into balls and refrigerate until ready to serve.
…
Notes & Options:
A few notes:
– You can replace the almond flour with coconut flour if that's what you have on hand.
– Strawberries may be fresh or frozen.
– Brand name cream cheese, while more expensive, is usually a better quality cream cheese with higher quality ingredients and less carbs.
– These fat bomb balls can be made with any other berry you happen to have on hand; blueberries, raspberries, blackberries and even cranberries – although you may want to add more sweetener for the latter fruit.
Enjoy
…
More Keto "Cheesecake" Recipes
– No Bake Cherry Keto Cheesecake
…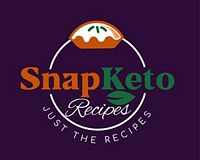 ...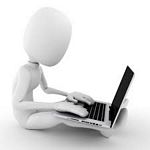 POST YOUR RECIPE!
To post your recipe, click here. Share your favorite recipe. Get your Keto recipe published on the blog with a link back to your own site or social media account.


THE EMOTIONAL EATING GUIDE (FREE)
The Eating Love Guide has helped many people regain control of their eating patterns, resulting not only in weight loss but also better health and improved self-esteem. To read it online, click here.