Ingredients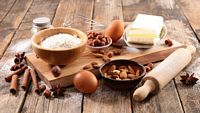 2 cups almond flour
¼ cup sweetener
1/3 cup melted butter
1 ¼ cup heavy cream
24 oz cream cheese softened
¼ cup sour Cream
2 tsp lemon juice
1 cup powdered sweetener
1 cup fresh cherries pitted
Directions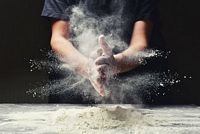 Line the bottom of 9-inch spring form pan with parchment paper and grease the sides. Set aside.
Make the crust: Add the almond flour, melted butter and sweetener, to a large bowl. Mix all the ingredients until crumbly.
Transfer the crust mixture to the prepared pan and firmly press.
In a large bowl, add all other ingredients except the heavy cream and cherries into a bowl. Mix using an electric mixer for about 30 seconds until creamy.
In a separate bowl whip the heavy cream until stiff peaks form using an electric mixer for about 4-5 minutes. Gently fold the whipped cream into the cheesecake filling using a spatula. Pour the cheesecake filling over the crust and smooth down the top using a spatula.
Cover tightly with plastic wrap and refrigerate for at least 6 hours or overnight.
Take the cherries and heat them over medium heat until a thick sauce forms. Set aside to cool.
Top chilled cheesecake with the homemade cherry sauce. Use only a little as cherries have more sugar than most fruit.
Enjoy
…
More Keto "Cheesecake" Recipes
…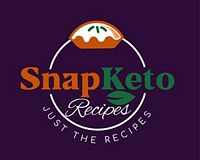 ...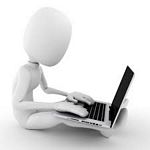 POST YOUR RECIPE!
To post your recipe, click here. Share your favorite recipe. Get your Keto recipe published on the blog with a link back to your own site or social media account.


THE EMOTIONAL EATING GUIDE (FREE)
The Eating Love Guide has helped many people regain control of their eating patterns, resulting not only in weight loss but also better health and improved self-esteem. To read it online, click here.