Ingredients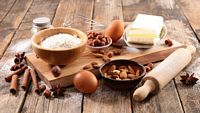 1/2 cup of almond flour
1 tsp baking powder
1/2 tsp baking soda
1 tsp cinnamon
1/2 tsp ginger
1/2 tsp nutmeg
1/2 tsp pumpkin spices
2 TBSP melted butter
2 TBSP granulated sweetener
3 eggs
1 tsp vanilla
1/2 cup sugar free pumpkin puree
Directions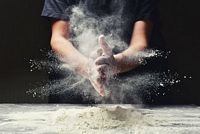 In a bowl melt butter. Add sweetener, vanilla, eggs and blend well.
Add remaining dry ingredients and mix until smooth. Add pumpkin puree and blend in with the mixture.
Pour into a greased 12×6 rectangular cake pan. Bake at 350 for 30 minutes or until toothpick comes out clean.
…
Notes & Options:
A few notes:
– You can replace the almond flour with coconut flour if that's what you have on hand.
– If you don't like it spicy simply omit ginger, nutmeg and pumpkin spices.
– If you like your Keto desserts sweeter you can also add 25 drops of liquid stevia for taste.
– Nuts and other fruit like cranberries can be added in for a more festive experience.
Enjoy
…
More Keto "Cake" Recipes
– Keto Almond Flour Cake/strong>
…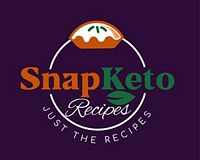 ...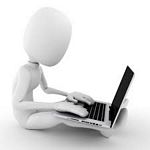 POST YOUR RECIPE!
To post your recipe, click here. Share your favorite recipe. Get your Keto recipe published on the blog with a link back to your own site or social media account.


THE EMOTIONAL EATING GUIDE (FREE)
The Eating Love Guide has helped many people regain control of their eating patterns, resulting not only in weight loss but also better health and improved self-esteem. To read it online, click here.