Ingredients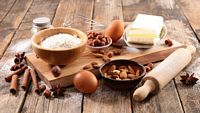 3 cups almond flour
4 large eggs
½ cup sweetener
½ cup unsalted butter
⅓ cup almond milk
Directions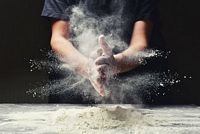 Preheat the oven to 350°F. Line the bottom of a 9-inch spring form pan with parchment paper and grease sides. Or, simply grease a 9-inch tart baking dish.
In a large bowl melt the butter in the microwave. Add the eggs, sweetener, almond milk and mix for about 30 seconds. Add in flour and stir into a batter.
Transfer the batter to the prepared pan and bake for 25-30 minutes. Cool. Use a knife around the edges before removing sides of pan.
*** Optional: Add sliced almonds on top and/or 1/2 cup fresh blueberries to the batter to give it more flavor.
Enjoy
…
More Keto "Cake" Recipes
…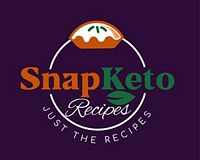 ...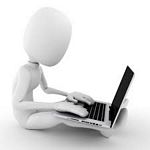 POST YOUR RECIPE!
To post your recipe, click here. Share your favorite recipe. Get your Keto recipe published on the blog with a link back to your own site or social media account.


THE EMOTIONAL EATING GUIDE (FREE)
The Eating Love Guide has helped many people regain control of their eating patterns, resulting not only in weight loss but also better health and improved self-esteem. To read it online, click here.