Ingredients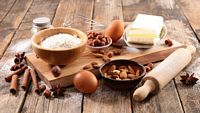 1/2 cup almond flour
1/4 teaspoon salt
1/2 teaspoon baking powder
1 egg
1/2 teaspoon vanilla
1/2 tablespoon of heavy whipping cream
2 tablespoons almond milk
2 tbsp coconut oil
1/2 cup blueberries (for topping)
Directions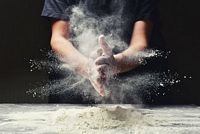 In a bowl, mix everything together until it forms a batter.
Cook in butter for about 3-5 minutes per side, until little bubbles start to appear.
Top with blueberries and a sugar free syrup, or stevia to taste.
…
…
More Keto "Breakfast" Recipes
– Keto Cinnamon Oatmeal
– Keto Blueberry Waffles
– Easy Keto Breakfast Bisuits
…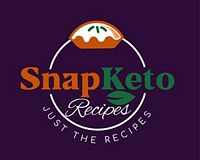 ...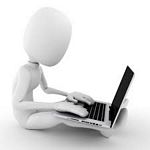 POST YOUR RECIPE!
To post your recipe, click here. Share your favorite recipe. Get your Keto recipe published on the blog with a link back to your own site or social media account.


THE EMOTIONAL EATING GUIDE (FREE)
The Eating Love Guide has helped many people regain control of their eating patterns, resulting not only in weight loss but also better health and improved self-esteem. To read it online, click here.