Ingredients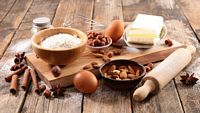 2 Eggs
2 TBSP granulated sweetener
1 TBSP vanilla
1/2 cup cream
1 tsp baking soda
2 cups almond flour
1/4 cup water
1 cup of Blueberries for toppings
Directions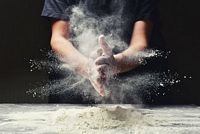 Pre-heat your waffle maker.
Mix together the eggs, vanilla, sweetener, heavy cream, and water.
Add in the almond flour and baking soda. Stir. Keto waffle batter will be thick.
Spray the waffle maker with oil or drizzle with melted butter. Pour about ½ cup of batter in the waffle maker, spreading the batter out so it cooks evenly.
Cook for about 4-5 minutes or until golden brown and cooked through.
Serve with fresh blueberries and sugar-free (or Keto) maple syrup.
Enjoy
…
More Keto "Breakfast" Recipes
– Keto Coconut Flour Crepes
– Easy Keto Pancakes
– Keto Cinnamon Oatmeal
…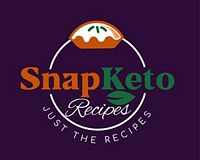 ...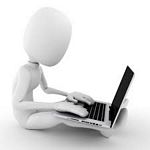 POST YOUR RECIPE!
To post your recipe, click here. Share your favorite recipe. Get your Keto recipe published on the blog with a link back to your own site or social media account.


THE EMOTIONAL EATING GUIDE (FREE)
The Eating Love Guide has helped many people regain control of their eating patterns, resulting not only in weight loss but also better health and improved self-esteem. To read it online, click here.