Ingredients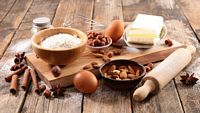 2 slices store bought Keto bread (ex: Lewis Healthy Life brand)
2 TBSP butter
1 TBSP heavy whipping cream
1 egg
2 TBSP whipped cream
1 tsp vanilla
1/4 tsp cinnamon
3 large strawberries for toppings
Directions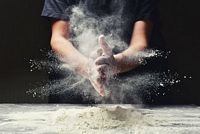 Whisk together egg, heavy whipping cream, vanilla and cinnamon.
In a medium-size skillet, warm butter on low heat. When butter is melted, dip 1 piece of keto bread into egg mixture. Coat both sides evenly; add to skillet.
Allow each side of bread to brown (2-3 minutes per side); then plate. Drizzle sugar free syrup, diced strawberries, and 2 tbsp whipped cream on top or your desired toppings.
Enjoy
…
More Keto "Breakfast" Recipes
– Keto Coconut Flour Crepes
– Easy Keto Pancakes
– Keto Cinnamon Oatmeal
…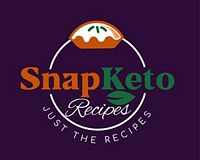 ...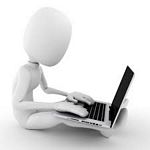 POST YOUR RECIPE!
To post your recipe, click here. Share your favorite recipe. Get your Keto recipe published on the blog with a link back to your own site or social media account.


THE EMOTIONAL EATING GUIDE (FREE)
The Eating Love Guide has helped many people regain control of their eating patterns, resulting not only in weight loss but also better health and improved self-esteem. To read it online, click here.